OUR SCHOOL
Yogatrotter Academy is a yoga teacher training school located on "The Island of the Gods," Bali, Indonesia, with a mission of connecting yogis to the deep spiritual roots of the practice. We're thrilled to be taking the dharma online!
If you want to dive deeper into your yoga practice and teachings by learning its historical, philosophical, and mystical origins, or to FINALLY stick with your daily yoga habit, you've come to the right place!
Check us out on Instagram or join our Facebook group for (free!) live daily mini classes to get to know us better.
Hi! I'm Megan, the founder of Yogatrotter Academy. I've trained more than 600 yoga teachers in Bali during their yoga teacher trainings, and I'm so excited for you to join the family!
I specialize in teaching the spiritual roots of yoga, with classes that are interwoven with stories, legends, and deep spiritual intention.
After living in Japan for three years learning Buddhist meditation and teaching yoga, I've now been in Bali since 2016, studying the Hindu epics and leading yoga teacher trainings.
My passion is bridging the gap between eastern mysticism and the western mind, and all my courses (both in-person and here on Teachable) aim to connect you closer to your highest self, through your own innate wisdom.
Can't wait to connect!
- Megan Mulrine (E-RYT 500+)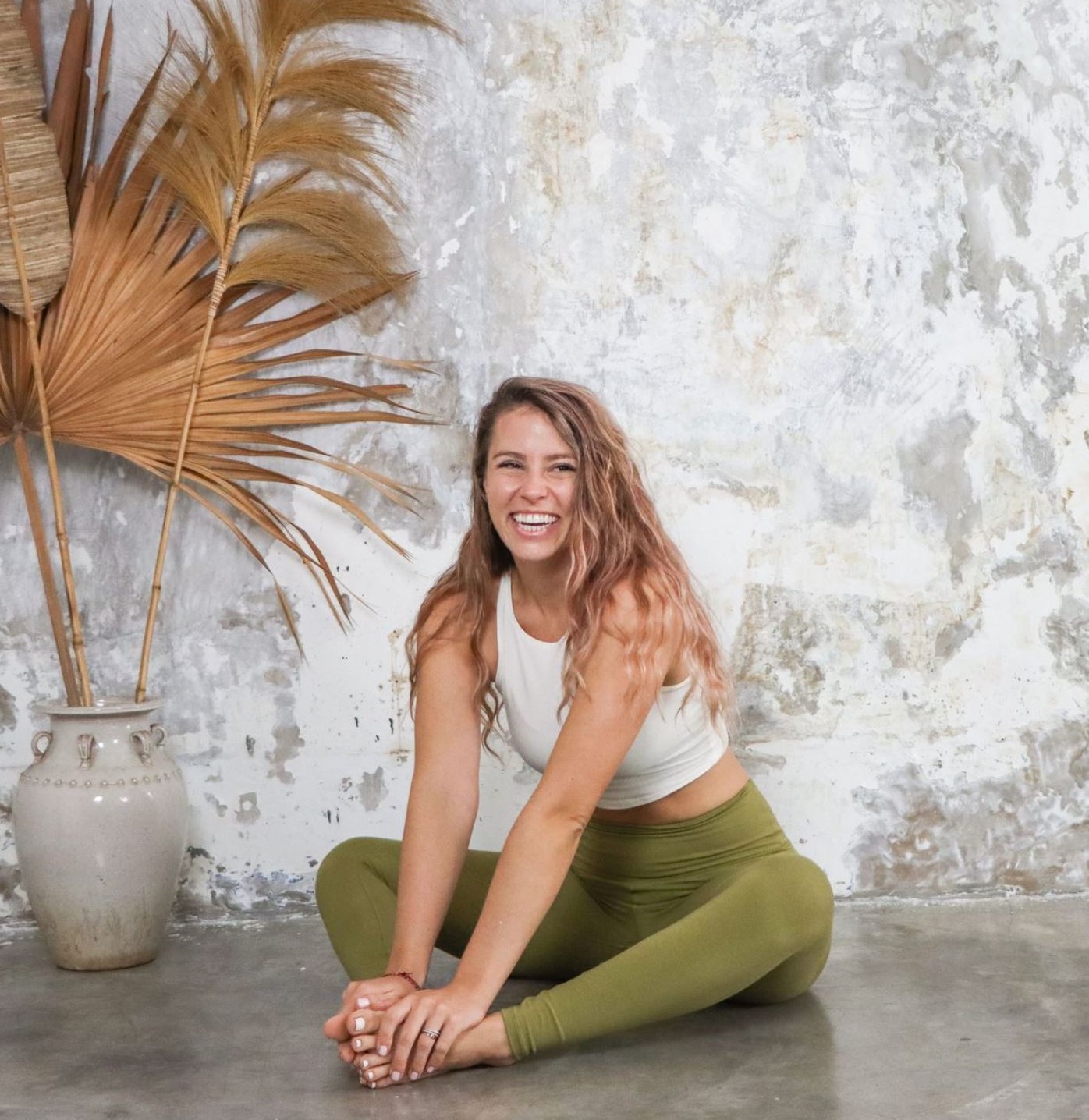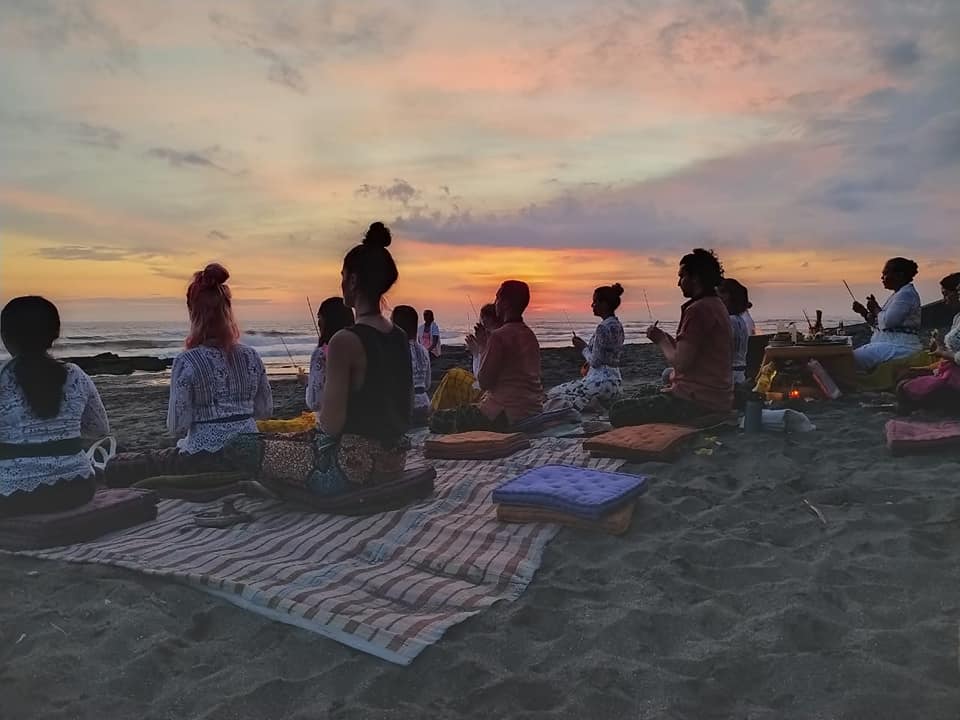 "I have done tons of trainings in my life, learned a lot, experienced a lot. But nothing like this YTT. Each day was packed with knowledge, physical training and experiences, that touched my heart. Megan made me a teacher in her own encouraging and supportive way, she showed us the beauty of Balinese traditions and filled the day with laughter. I left with a deep understanding what the yoga path will be - and with a deeper understanding of myself."
- Inga P.
"Megan is so full of love and energy, it's so infectious. I was so inspired by Megan's teaching style that it clarified that this is exactly what I wanted to do. She never failed to show up with 1000% enthusiasm. Her knowledge and love for yoga is mind-blowing, she opened my mind to so many new things."
-Olivia L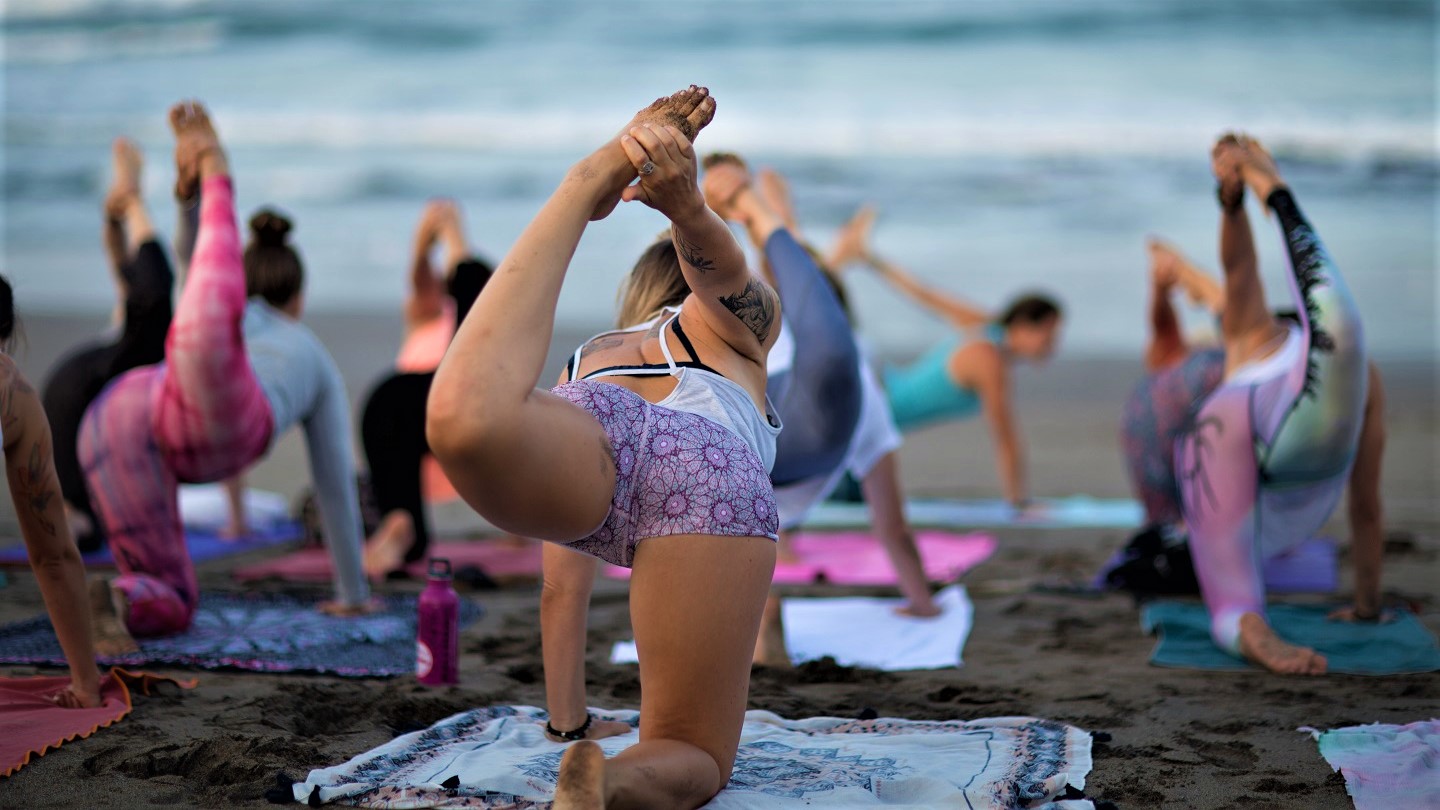 Megan's yoga flows really get you to tap into your mind, body & spirit connection, and you end them feeling refreshed & ready to conquer the world."
-Casondra D
READY TO JOIN?
Learn more about our available online courses below, or visit yogatrotter.com to sign up for a training in-person in Bali!