LEARN THE STORIES OF THE GODS AND WHY OUR YOGA POSES ARE NAMED FOR THEM
Have you ever wondered why so many yoga poses are named directly after the Hindu deities? Eagle pose, the warrior poses, monkey pose--these are not direct translations. Eagle pose is named after the eagle god, Garuda--the warrior poses are named after one specific warrior, Virabhadra, and the front splits pose is named after the monkey deity Hanuman. Their stories are epic and captivating--and if you're a yoga teacher, learning these stories and how to weave them into your classes will enthrall and inspire your students.
LEARN TO TEACH WITH INTENTION AND SPIRITUAL CONNECTION
DIVE DEEP INTO YOGA PHILOSOPHY
You know that feeling of bliss, peace, and interconnection you feel after a yoga class? There's a reason for it. Throughout its long, sacred history, yoga has always been a practice to connect you to your own highest self--your soul--which is a piece of the divine.
Through gaining an understanding of the gods who the original yogis worshiped so deeply that they named the asanas for them, you open yourself up to the profound spiritual energies of the practice, and deepen your practice further than it's ever gone before.
YOGA ALLIANCE CERTIFIED COURSE


This 100% online course counts for all 30 hours of continuing education that the Yoga Alliance requires every teacher to complete once every 3 years to maintain their registration.* Upon completion of all course requirements, you'll receive a signed and dated Certificate in Advanced Yoga Philosophy that can be displayed in your yoga studio.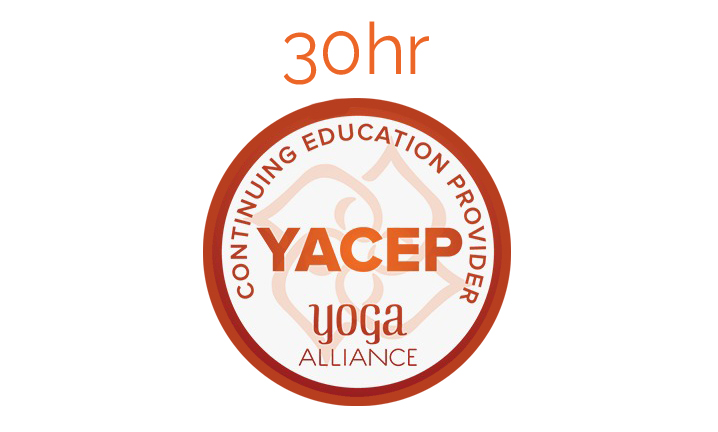 FOURTEEN EPIC MODULES
Each module is packed with fascinating stories, beautiful art, and hands-on practice and application. You can commit to finishing the course in two weeks, doing one module a day, or pace yourself and take it slow.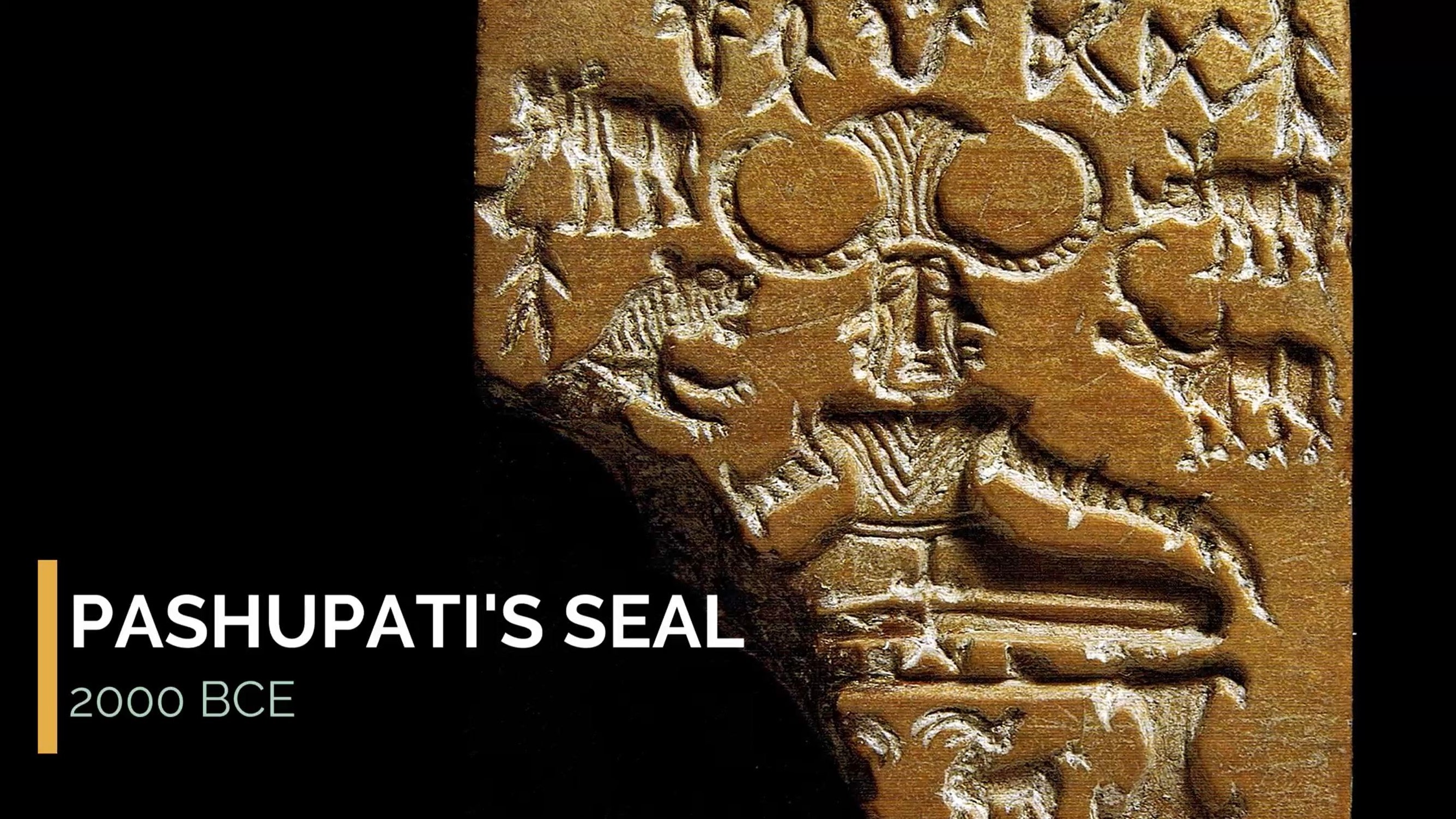 LECTURE VIDEOS
Each module begins with a fascinating lecture video filled with beautiful art, describing the deity, their story, and which yoga poses are named for them.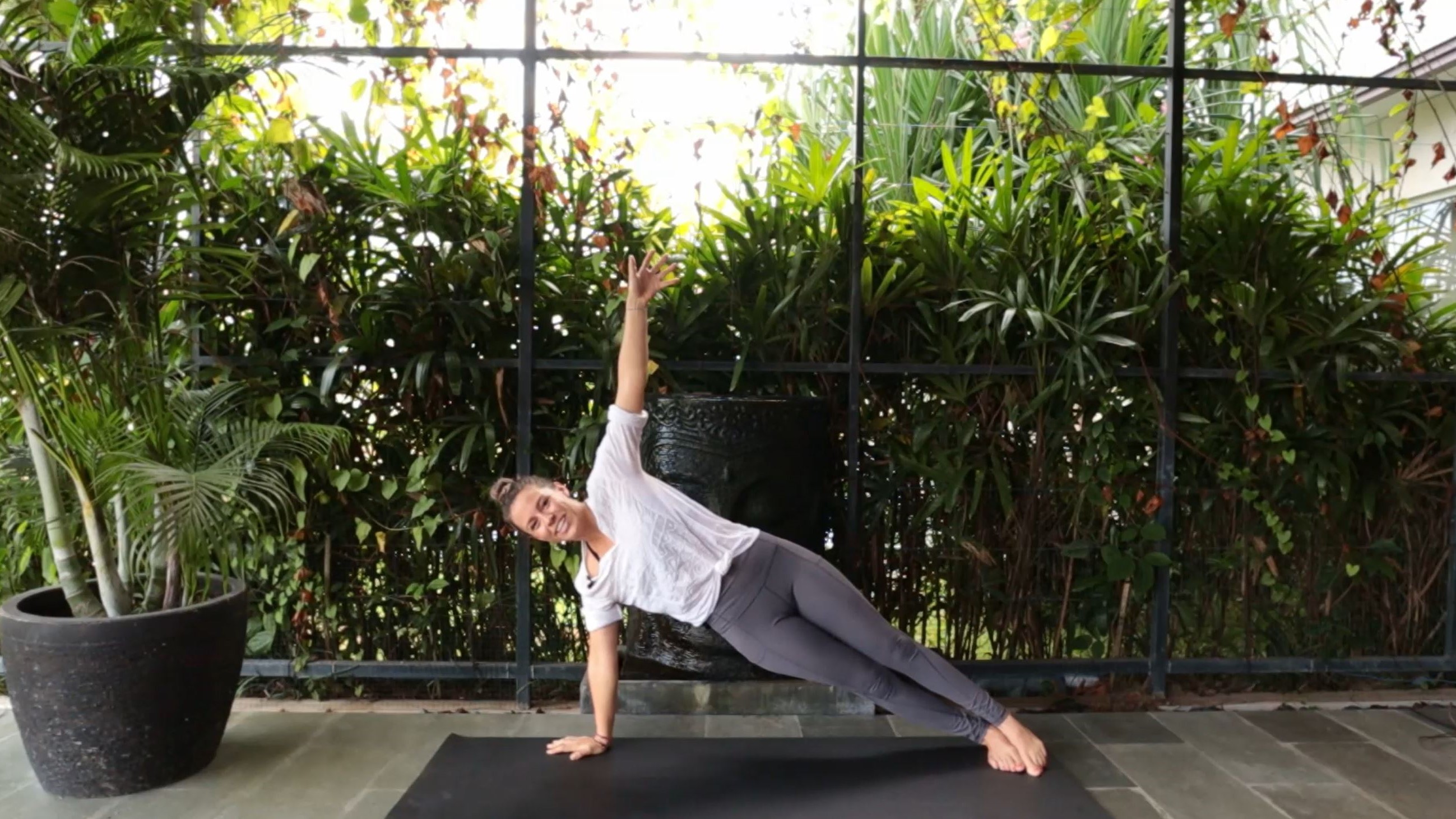 ASANA PRACTICE
Each module includes a full asana, pranayama, and meditation practice, for a total of 14 practices, inspired by the deity whose lesson you just learned in the video.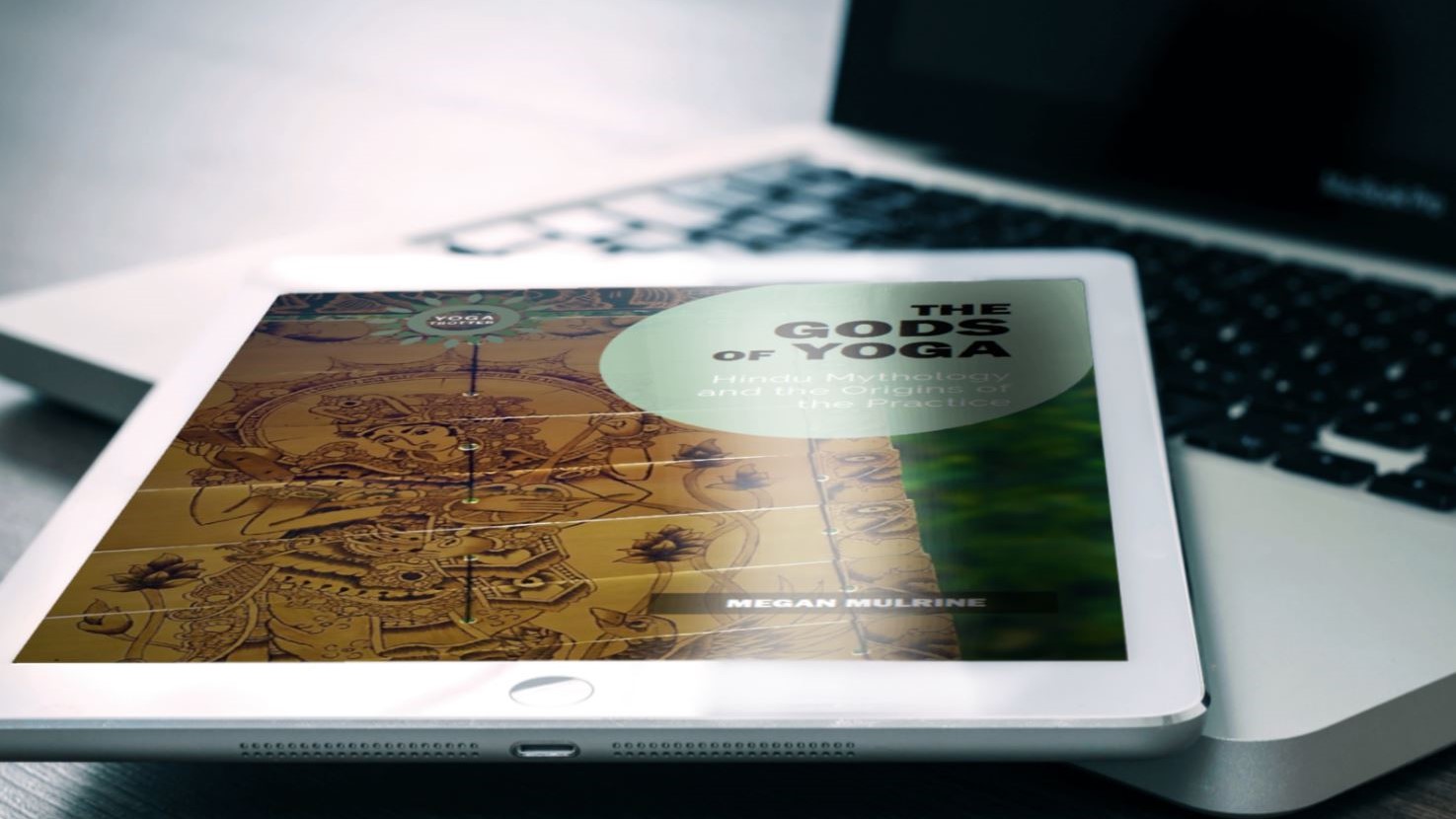 READINGS & ASSIGNMENTS
If completing the course for a Yoga Alliance Continuing Education Certification in Yoga Philosophy, you'll have fun assignments to submit to practice teaching and sequencing the yoga of the gods.
**CLICK THE CARROT (DOWN ARROW) ABOVE TO REVEAL FREE PREVIEWS OF A FEW LECTURES AND PRACTICES**
Megan Mulrine, the founder of Yogatrotter Academy, is a yoga instructor at the E-RYT 500+ level who has trained more than 600 yoga teachers in Bali during their 200 or 300hr YTT programs.
Megan specializes in teaching the spiritual roots of yoga, with classes that are interwoven with stories, legends, and deep spiritual intention. After living in Japan for three years learning Buddhist meditation and teaching yoga, Megan has now resided in Bali since 2016, where she practices Hinduism and studies with Balinese priestesses and healers.
Her passion is bridging the gap between eastern mysticism and the western mind, by helping her students recognize their own sacred nature through their personal wisdom and self-study (svadhyaya), regardless of religion or culture. Her popular course, The Gods of Yoga, which teaches the stories of the Hindu pantheon to yoga teachers so that they better understand why yoga poses are named after the Gods, has been dubbed the "golden bridge" by Hindu yoga scholars.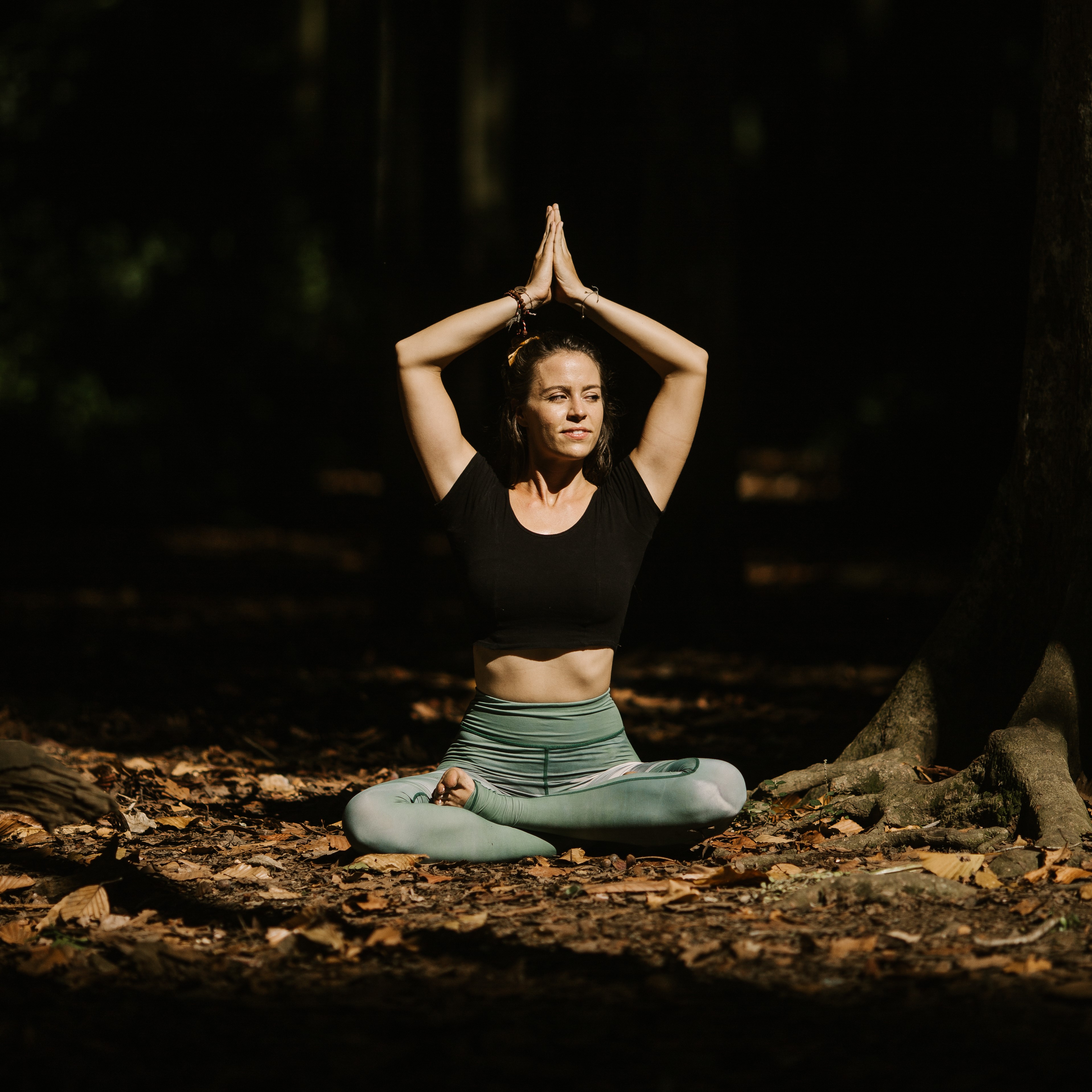 WHY LEARN ABOUT THE GODS?
See how this knowledge can deepen your practice.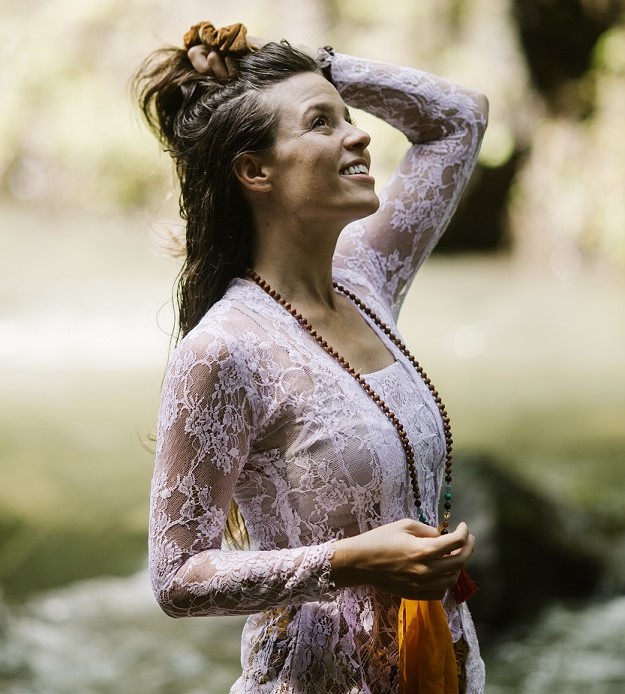 WHAT PEOPLE ARE SAYING
"Megan's energy is like sunshine. And her knowledge of the Gods behind the poses makes each class more interesting."
-Hanna T
"If you have been looking - or are looking - for that special someone to take you that next step on your yoga journey, or your journey inward, I cannot recommend Megan enough!"
-Iona B
"Megan is by far the best Yoga instructor I have ever had, and I have been doing Yoga for 20 years! She really made Yoga come alive for me and I am just so glad she was one of my teachers as I earned my certification. Very special person. 5 stars all the way!!"
-Karen M
*Usually, the Yoga Alliance requires 10 hours of continuing education to be done in-person, and 20 hours are allowed to be online. They have waived the 10 in-person hour requirement temporarily due to Covid-19 closures. When things return to normal, this course will count for the 20 online hours, but for now it counts for all 30.